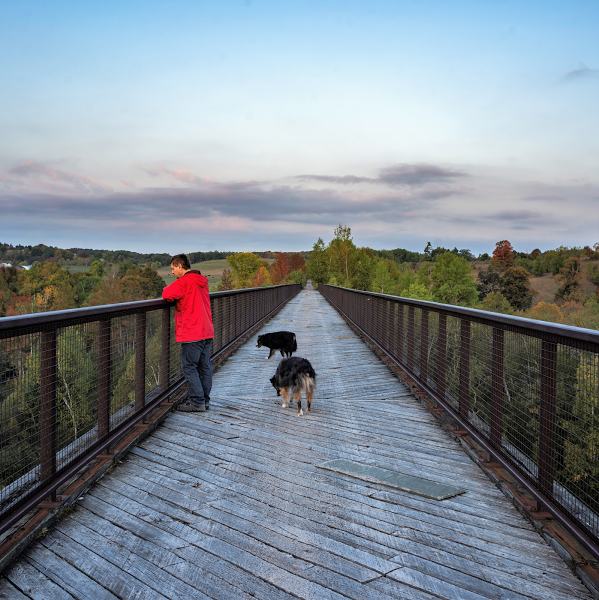 Hiking And Backpacking In Ontario
I have been hiking pretty much my entire life and this website along with ontariohikingtrail.com and my YouTube channel ontariohikingtrails.ca are dedicated to my Ontario hiking adventures trips from visiting the 1,000's of hiking and backpacking trails that Ontario has to offer, including the Bruce hiking trail, the Ganaraska hiking trail, the trans Canada hiking trail, Algonquin Provincial Park hiking trails and many more posting my video and photo footage along the way and offering tips and advice from my experiences. If you are interested in hiking watch my YouTube video's and don't forget to subscribe to my channel so you never miss a video JUST CLICK ON THE RED SUBSCRIBE BUTTON ABOVE! You can also go to my blog and join in on any discussion on hiking trails I have visited or create your own post on hiking trails you have visited.
Hiking for me has become a part of my life. A way to get away and forget about the struggles we face on a daily basis. Hiking is a way to calm and sooth the mind without using drugs or alcohol. I am therefore blessed with the hiking trails I have access to in my very own home town of Lindsay. The Trans Canada Trail runs right thru Lindsay Ontario Via old railway beds so they are not that exciting really but it is still the Trans Canada Trail none the less.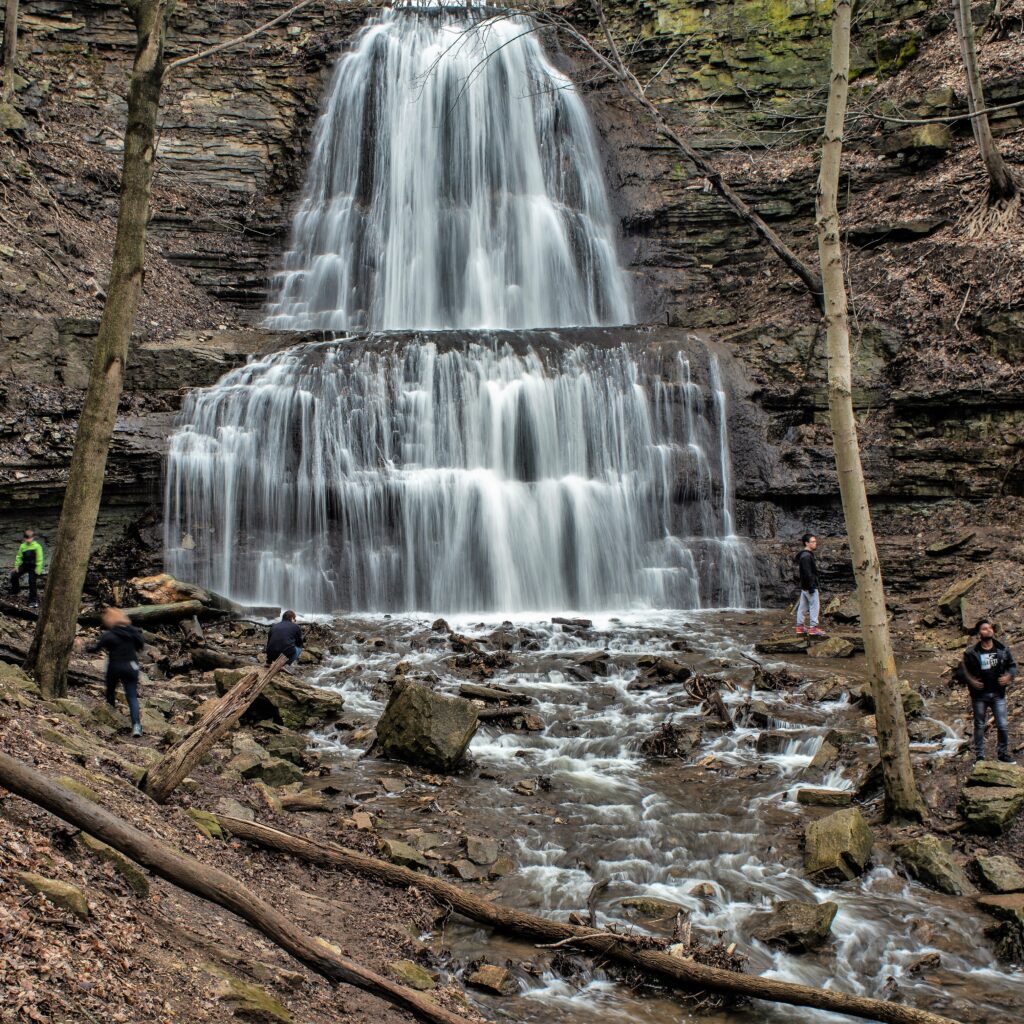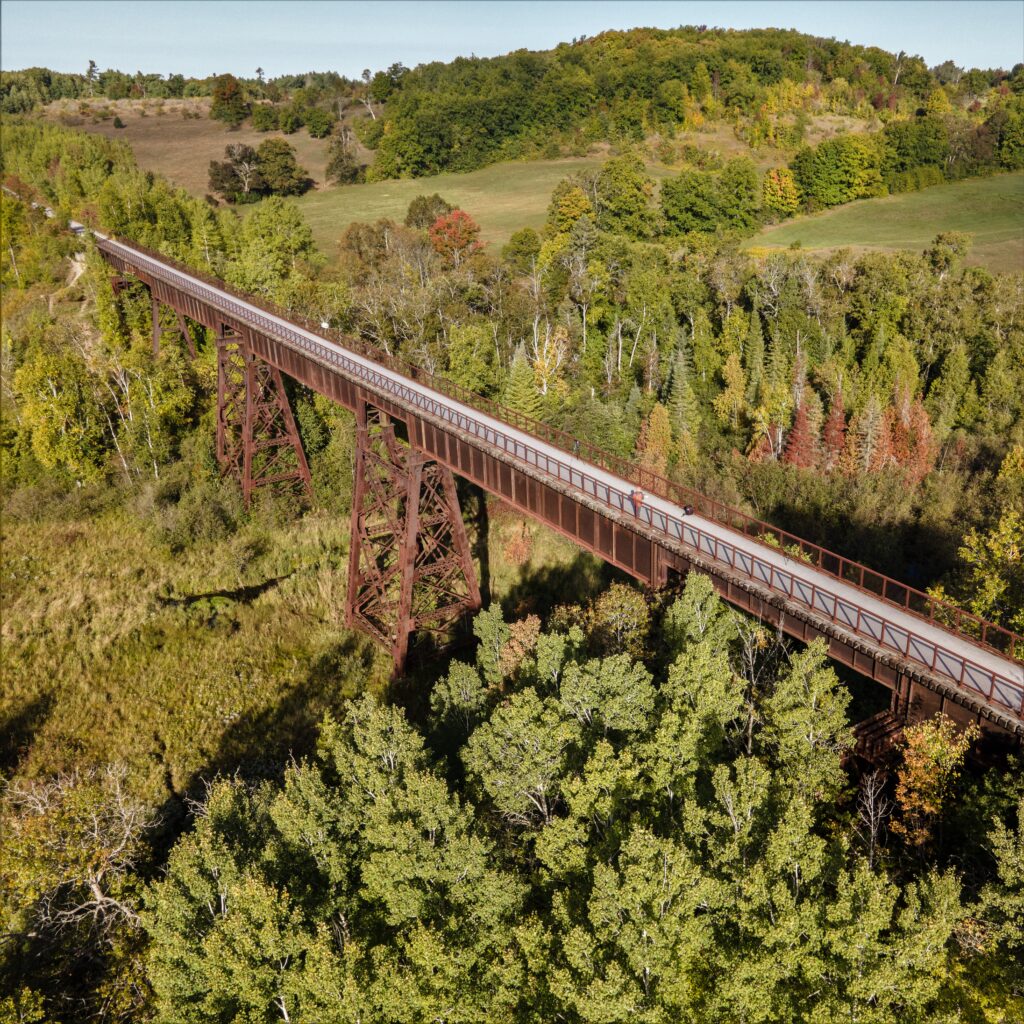 ---
FEATURE YOUTUBE VIDEO
---
I have always been a bit of a wanderer. I was hiking before I even knew what hiking was. As a young boy I walked the Victoria Rail Trail into what is now called Ken Reid Conservation area and the headquarters for The Kawartha Conservation. Today I hike all over Ontario from Algonquin Provincial Park to the Niagara escarpment to the amazing rocky shores of Lake Superior Provincial Park and anywhere else my curiosity and camera's take me
---